You are now leaving the BD Biosciences website. The site you are about to visit is operated by a third party. The link to this site neither makes nor implies any representation or warranty for any products or services offered on a third-party site and is intended only to enable convenient access to the third-party site and for no other purpose. Do you want to continue?
Old Browser
For the best web browsing experience, please use Chrome, Safari or Firefox, minimum versions 77.0.3865, 12.1.2 and 68, respectively.
Explore BD's Clinical Solutions
Your laboratory depends on trusted results from systems that provide standardization. Through the advanced automation and performance of complete clinical laboratory solutions from BD, you can achieve the efficiency and productivity you need to keep moving forward. While you're committed to positively impacting patients' lives, we're committed to advancing your work by continuing to pioneer flow cytometry solutions enhanced by a deep resource network on best practices, industry trends and more.

Why BD Clinical Solutions?
For 45 years, BD Biosciences has been committed to staying at the cutting edge of technology, so that you can focus on the biology that informs critical decisions and advances human health.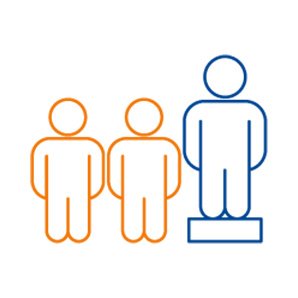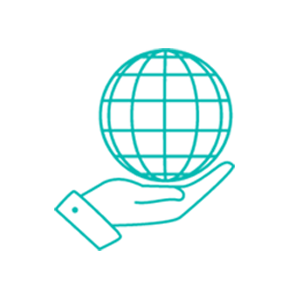 Pushing the boundaries of clinical flow cytometry featuring
Sullivan Nicolaides Pathology
Experience the difference and see how our complete line of clinical solutions can further your lab
BD FACSLyric™ Flow Cytometer integrated with the BD FACSDuet™ Sample Preparation System
Allows clinical laboratories to automate the sample-to-answer process, reducing errors and limiting manual user interactions.
Learn More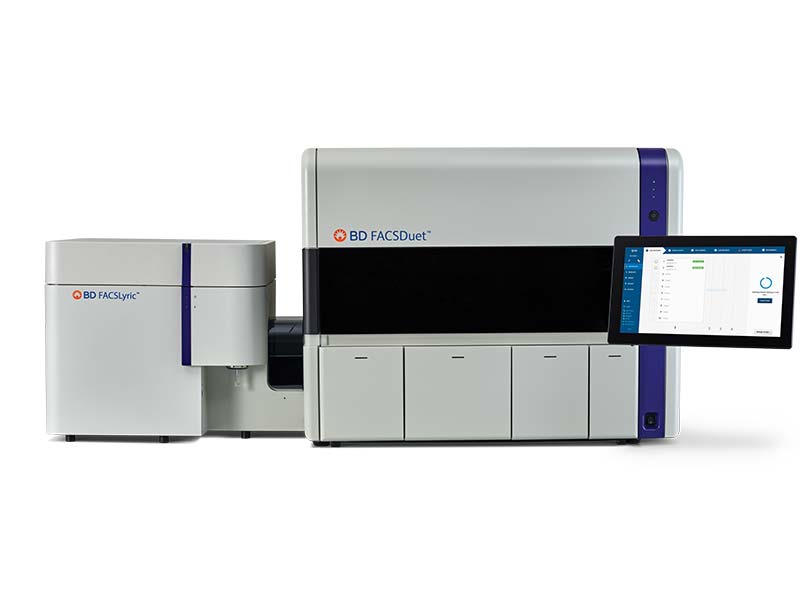 Discover BD FACSLyric™ Clinical Flow Cytometer
High performance integrated solution for accurate, reliable and repeatable results across users, instruments, and sites.
Learn More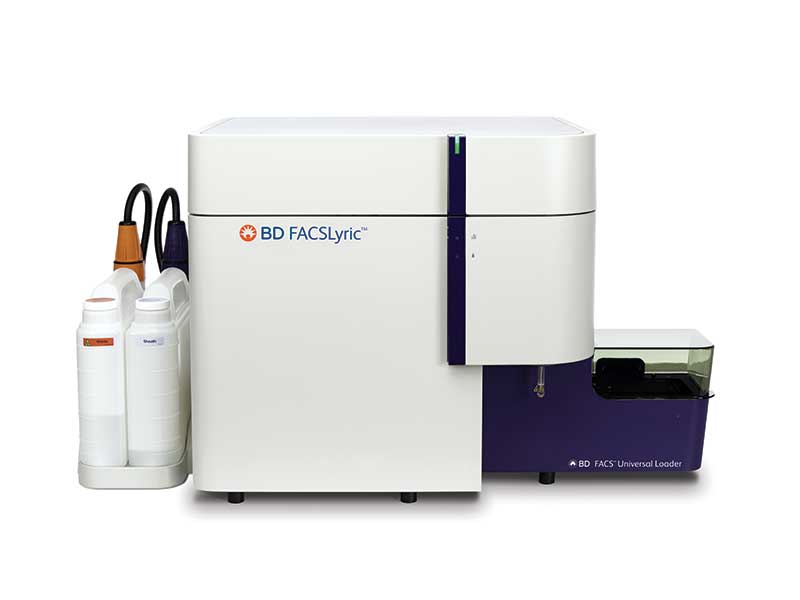 Clinical Instruments Software
BD FACSCanto™ Clinical Software
The BD FACSCanto™ Clinical Software offers simple workflow with auotmated cytometer setup and compesnation.

BD FACSuite™ Clinical Application
The software that controls the BD FACSLyric™ Flow Cytometry System comprises two applications, BD FACSuite™ Clinical Application and BD FACSuite™ Application. Both applications provide an easy-to-use interface for data acquisition and analysis with the BD FACSLyric™ System.

BD Horizon Brilliant™ Analyte Specific Reagents
BD continues to offer a portfolio of analyte specific reagents (ASRs), including the largest1 number of violet laser dyes that are available conjugated to ASRs.
1. As of June 2021
Learn More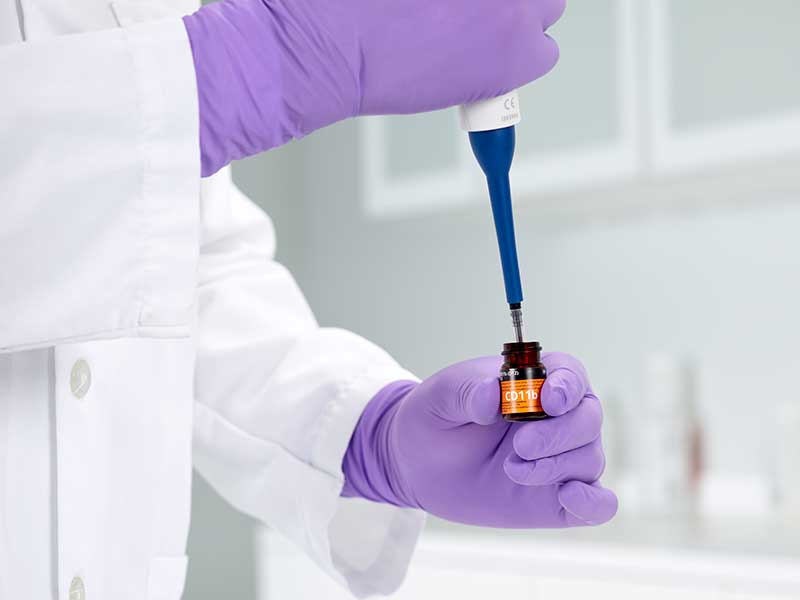 Start a conversation with a BD clinical expert and find out how our complete line of clinical solutions can further your lab.
---
Successfully submitted.
Report a Site Issue
---
This form is intended to help us improve our website experience. For other support, please visit our Contact Us page.
Form Submitted Successfully